Neverstop Network is based on our belief that the most valuable professional networks form around personal passions and value-aligned individuals who ambitiously keep pushing themselves and others forward.
Push your limits – in style
Our community is all about exploring our passion for adventure sports in a select group of inspirational Web 3 pioneers, and carefully selected beach destinations. 
We aim to add a uniquely memorable flavor to every gathering, be it through accomodation or gastronomy choice, or memorable group activities. Our team has organized exclusive events for some of the world's most prestigious organizations such as McKinsey & Company.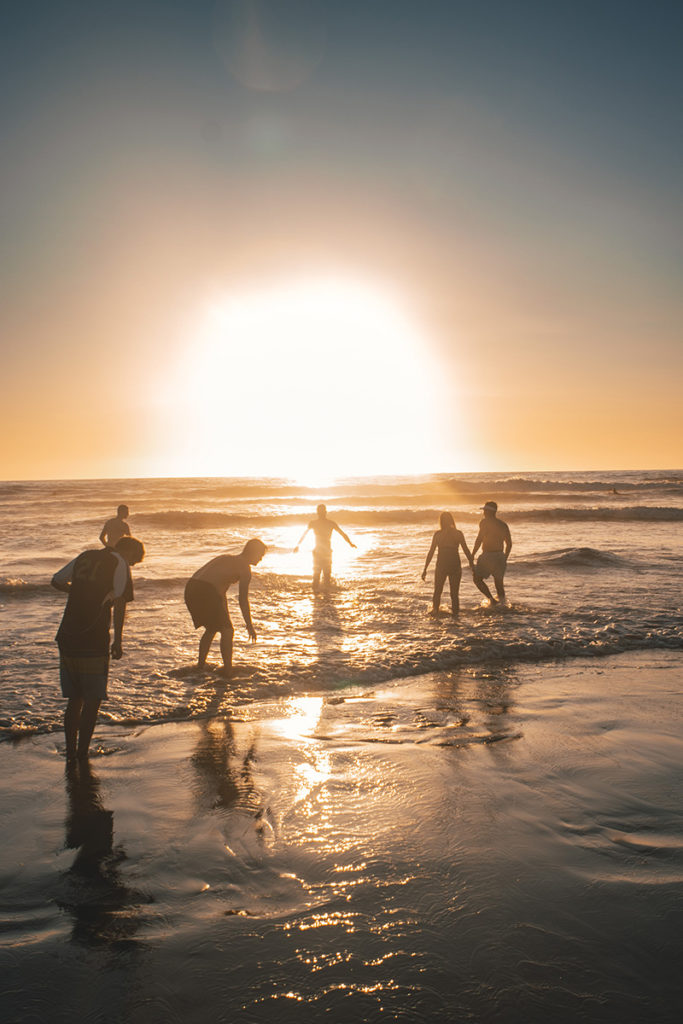 Create
life-long business friendships
Our global network consists of several hundred, highly successful Web 3 entrepreneurs, investors and thought-leaders who all share a passion for adventure sports.
All events are invite-only and we take ongoing curation seriously. Our goal is not to scale fast, but to build life-long, highly valuable business friendships – and a lifestyle unlike any other.
Participants have found co-founders, investment opportunities, new product ideas, and a lot of other value on our events.
SIGNATURE EVENT
Web 3 Kite Week
Since the beginning of 2020 we have organized six Web 3 Kite Weeks, three in Langebaan, South Africa, two in Lago di Como, Italy, and one in Cabarete, Dominican Republic. The concept is simple: Invite-only, 20-25 high-profile Web 3 Pioneers, unique location, 7 days of epic kiting, great food and many memorable experiences.
Web 3 Kite Week
Langebaan,
South Africa

February 2020
Web 3 Kite Week
Lago di Como,
 Italy
August 2020
Web 3 Kite Week
Lago di Como,
Italy

June 2021

Web 3 Kite Week
Langebaan,
South Africa 
December 2021
Web 3 Kite Week
Cabarete,
Dominican Republic
June 2022
Web 3 Kite Week
Langebaan,
South Africa
December 2022
PROFESSIONAL ATHLETES
Enjoy our dirty partnership
We have teamed up with the
Dirty Habits Crew
, a unique group of professional extreme sports athletes who will be joining some of our events. Ever wanted to do enjoy a downwinder with a Redbull King of the Air champion? Or get a one-on-one lesson?
TESTIMONIALS
What participants say
Stefan
George
CO-FOUNDER, GNOSIS
Very cool community concept! I participated in the Web 3 Kite Week South Africa and had a fantastic time.The Neverstop team is curating participants well and I'm looking forward to attending future events.
Stephen
Young
CO-FOUNDER AND CEO, NFTFI
Incredibly happy to be part of this group. Besides enjoying some epic kite sessions and social gatherings, I met one of my co-founders at Neverstop, and made super valuable Web 3 tech and business contacts.
Brian Fabian Crain
CO-FOUNDER, CHORUS ONE & EPICENTER
Had an amazing time at the Neverstop Web 3 Kite Week. Connecting Web 3 Founders via events like this is a fantastic idea. Will surely return.
Dimitri De Jonghe
CO-FOUNDER, KEYKO
I came with an open mind as I'm generally hesitant with crypto events. I was AMAZED by everyone there. The interactions and experiences fueled me with creativity and definitely scored friends for life. Count me in for the next!
Griff
Green
FOUNDER, GIVETH.IO & COMMONS STACK
The Web 3 Kite Week in Cabarete was off-the-charts awesome. Neverstop is growing a very special Web 3 Founder OG community and I'm happy to be a part of it.
Jonathan Gabler
CO-FOUNDER, NFTFI & CADLABS
This is hands-down the most fun and professionally valuable community I'm a part of. I met my co-founder during the Web 3 Kite Week South Africa and many other incredible people in Italy.
Robert
Lauko
FOUNDER AND CEO, LIQUITY
A truly unique group of Web 3 leaders delving into new ventures and adventures at the most exciting locations! Had a lot of fun and the most scenic AMA ever!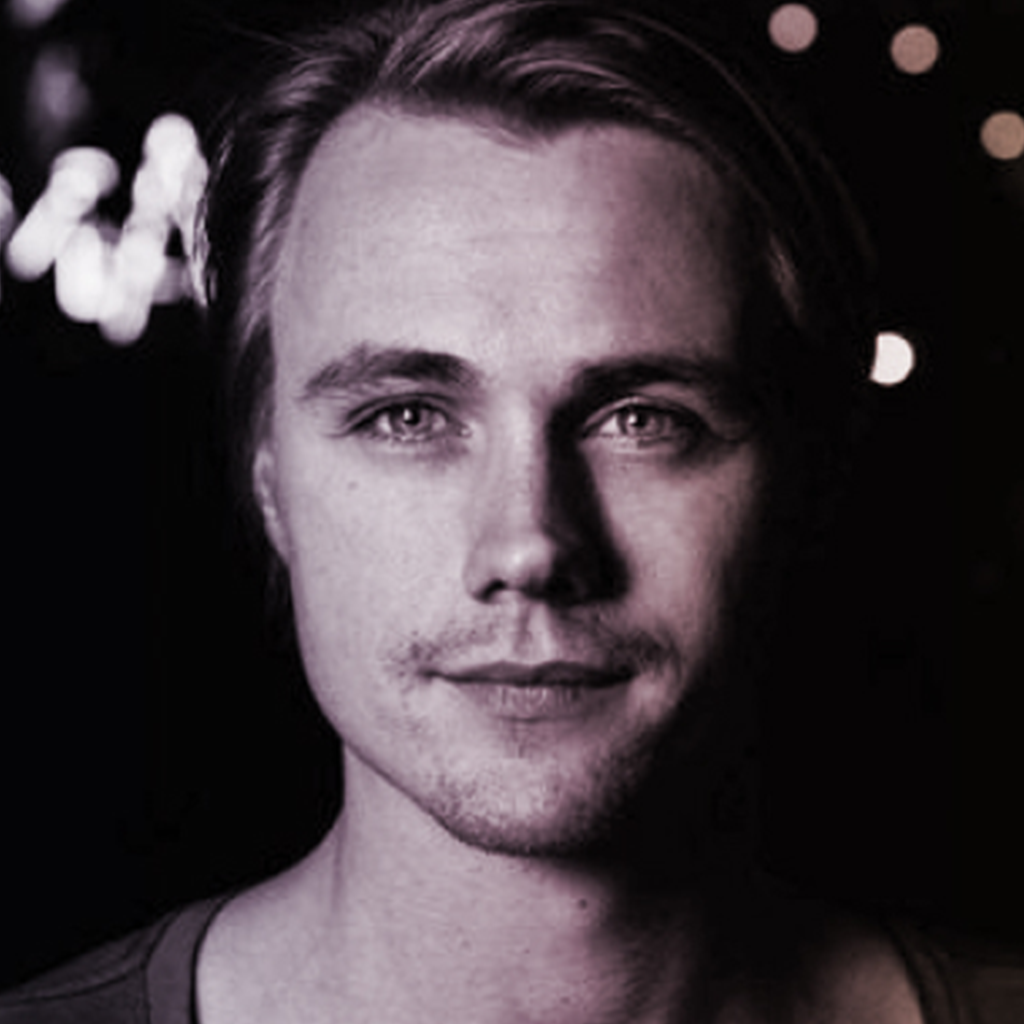 Balder
Bomans
CIO, MAVEN 11 CAPITAL
An amazing week connecting with inspirational Web 3 leaders. Neverstop is one of a kind, combining a superbly curated group of participants, stunning location dinners and extremely well organized extreme sports exeriences. 
Raphaël
Haupt
FOUNDER, CURVELABS
The Web 3 Kite Week was an absolute blast. I can now finally cross "foiling" off my bucket list, but more importantly, I got to build relationships with truly inspiring people – some of which are now business partners. 
Toni
Caradonna
WEB3 ENTREPRENEUR
Clearly a winning event format guys, much looking forward to what's to come for Neverstop. The Varenna KiteCamp had it all, perfect wind and kiting, high-profile networking, and Italian dolce vita at its best.
Yannick
Oswald
MANGROVE CAPITAL PARTNERS
The Neverstop folks are pioneering a truly exciting niche in high-profile business networking. In Varenna, Italy, I formed lasting relationships with inspiring Web3 entrepreneurs. Once you share a few kite sessions together and co-live in a lakeside mansion, doing business becomes easy.
Cédric Waldburger
WEB3 BUILDER & INVESTOR (Tomahawk.VC, Dfinity, Code & State)
Always good to meet and connect in an active environment – thank you Neverstop Network for introducing me to the world of kiting and connecting met with great people!
Alex
Ho
CO-FOUNDER, PINE LOANS
Neverstop Network is an inclusive community with only good vibes. Definitely a 10/10 impeccable experience.  This kite week has inspired me to become a competitive Web3 athlete to show the world how strong web3 devs are!

Julian Sommer
FOUNDER, TOUCAN PROTOCOL

–

Nicholas Thiede
WEB3 ENTREPRENEUR AND INVESTOR
–
Kevin Langeree
PROFESSIONAL KITEBOARDER, REEDIN CO-FOUNDER
–
Janek Grzegorzewski
PROFESSIONAL KITEBOARDER, CORE
It was an honor to meet this amazing team while visiting langebaan in the Web 3 Kite week. Everyone is happy, welcoming and supportive and I truly can't wait to go for the next trip with these guys!
Ryan
Peakcock
PROFESSIONAL WAKEBOARDER, MYSTIC
The W3KW was such an amazing experience for me, meeting some great people who also shared the same passion for adventure based activities. We had an epic time with everyone getting out on the water and sharing some amazing experiences.
Graham
Howes
PROFESSIONAL KITESURFER AND FOUNDER DIRTY HABITS
The Nevestop Kite Week was out of this world… walking into the house knowing nothing about NFT's / Web3, we left a week later ready to start our own Dirty Habits NFT's with the help/ input and knowledge from some of the industry's best minds. Besides the Networking and tech talks, we had so much fun, wakeboard sessions, kite stunts, amazing meals, and sharing so much stoke and progression on the water during our daily kite sessions. Lifelong friendships were made after the late nights around the fire. Can't wait for the next one.
MEMBERSHIP
Introduce yourself
Our community is Invite only – all of our events are open exclusively for Web 3 founders, builders & investors who share a passion for adventure sports and don't take themselves too seriously. We review all applications carefully before we extend invitations. If successful, we will contact you within a few weeks to inform you about our next community activities.